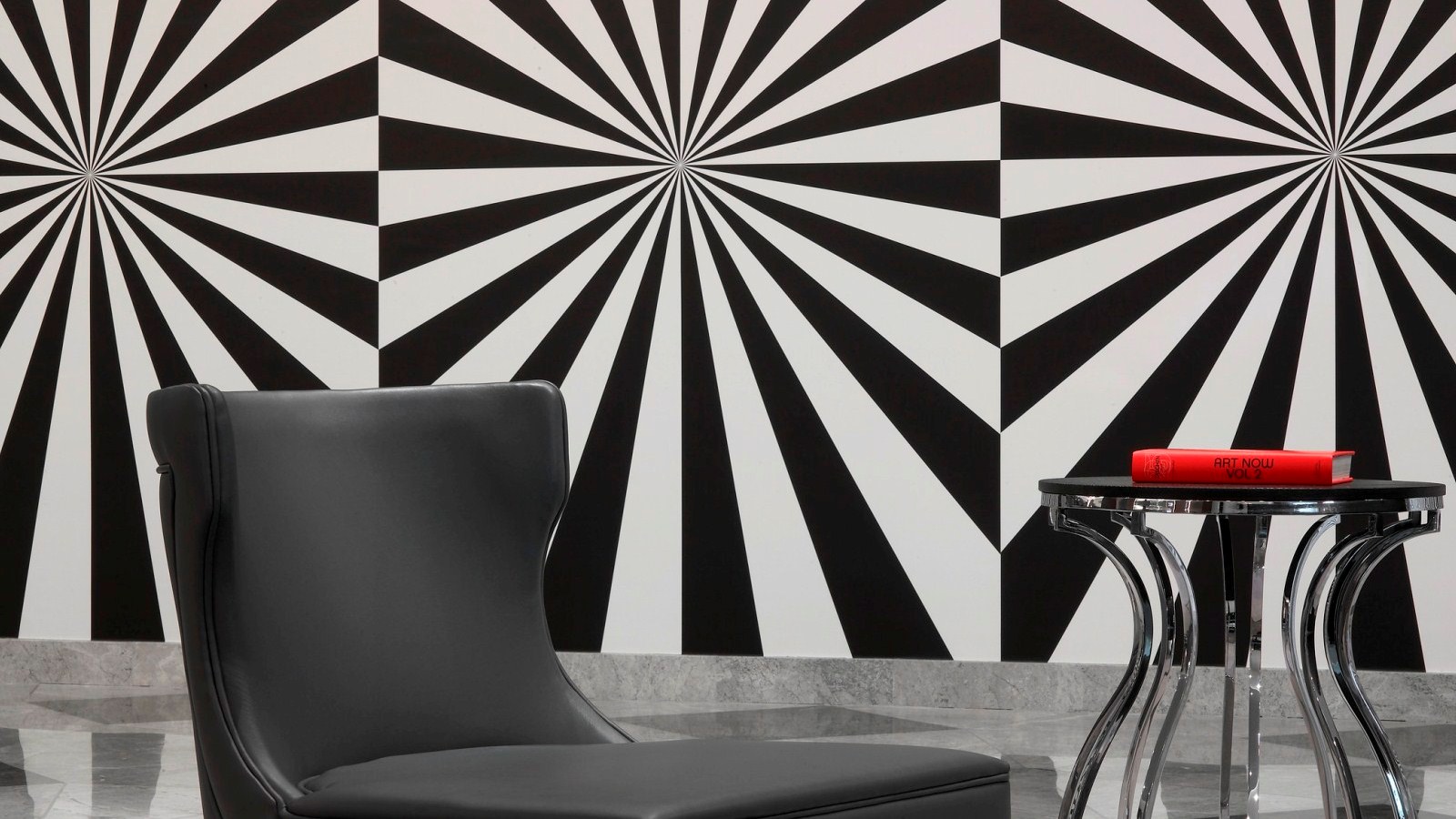 HALUK AKAKÇE

"Untitled"

In his works, Haluk Akakce explores perceptive reality as experiences and spaces

mediated by the presence of technology and its dynamic aesthetic. Working across

a range of media, works on paper, oil paintings, photographs, illusional wall paintings,

digitally animated video projections and dimensional sound elements. Recent works

of Akakçe is detached to the concept of searching the norms of painting, especially

the modernist era, via video. He is also known for his two dimensional acrylic on wood

panel works. His artworks are found across worldwide collectors and institutions.

ARSLAN SÜKAN

"Untitled"

Arslan Sükan's photographs question the illusion of the concept of dimension and

the consequences of the modern day with his unique abstract language.

His works are about one of the basic human desires of ultimate freedom and

transforming one self and his universe into another infinitive possibilities.

You can see Arslan's photographs in Le Méridien Istanbul Etiler's guest rooms.

:mentalKLINIK

"Cheater Gang"

:mentalKLINIK works bear the traces of our present time and space.

In Cheater Gang, the duo makes paintings without painting, by the techniques and

materials they create. In this painting of the present, a deceptive relationship with

the audience and the space is established, by means of shinning, transparent and

reflective layers on a single surface.

MUSTAFA HULUSİ

"Untitled"

Mustafa Hulusi's diverse practice, including painting, video and installation, centers

on the mining of what could be termed as the collective unconscious. Quoting and

re-presenting aspects of the known and familiar via different conventions, stereotypes

and genres popular culture, advertising, kitsch, photorealism - he examines our

fascination with images and their potential as "devices to take you out of this world."