Things to do in Le Méridien Istanbul Etiler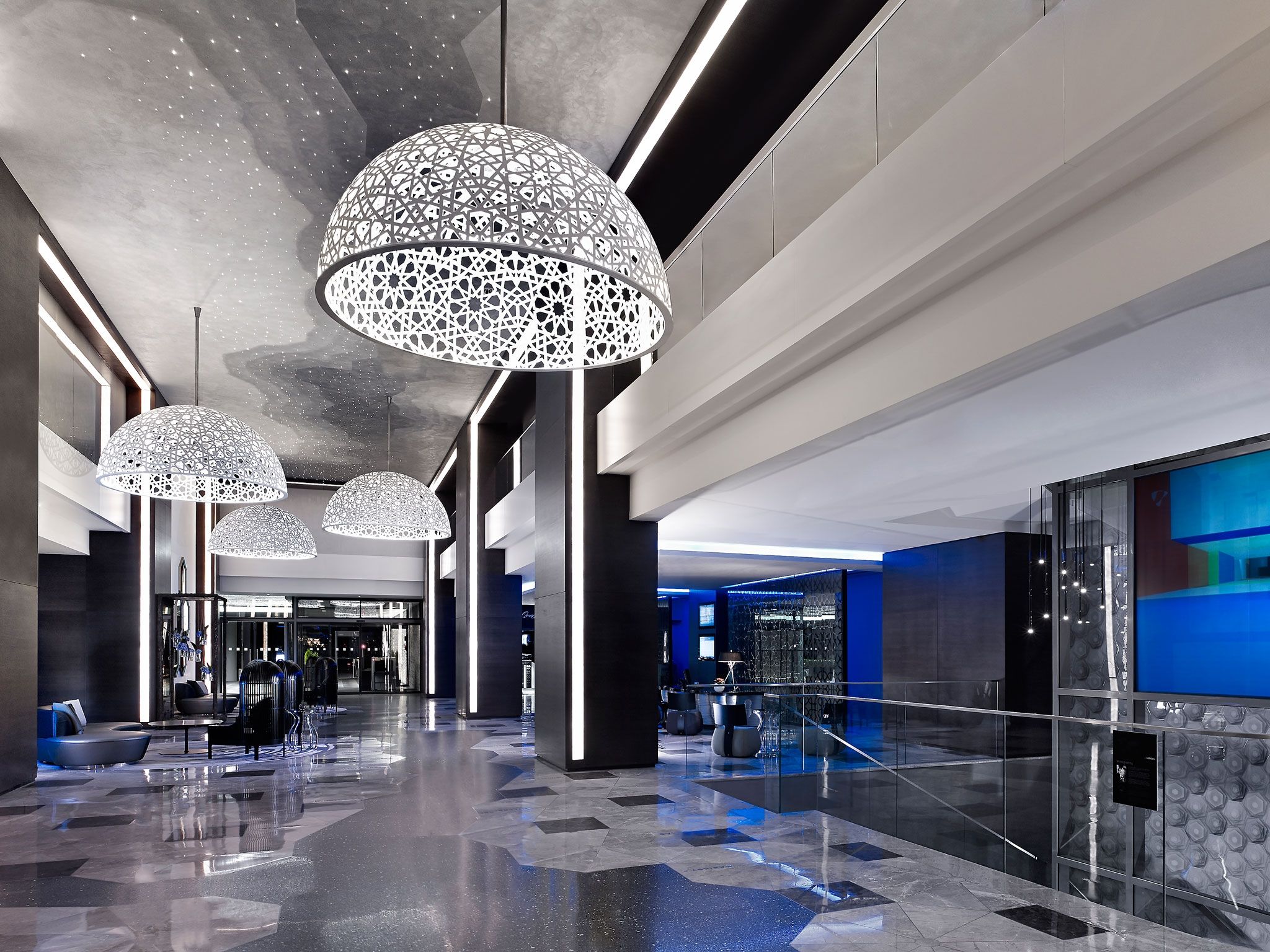 Le Méridien Istanbul Etiler is set to become a meeting point, creating curiosity for upscale socializing, starting at LM designed Hub, continuing in the all day dining restaurant, state-of-the-art Explore SPA & Fitness Centre, a café-bar, a pool bar, and the roof bar with a terrace at the top of the hotel with breathtaking views of the Bosphorus.
Reflecting European lifestyle of the 21st century, this urban+chic hotel in Istanbul delivers attentive service that welcomes sophisticated tasteful travelers. The sense of arts-style starting at the hub will create awareness to discover the passion for art inside our guests. Timeless design, unique decoration, chic style is seen in every detail of Le Méridien Istanbul Etiler. All day dining restaurant and bars provide sophisticated cuisine and drinks in a modern upscale atmosphere.
Hotel's art-style philosophy will appeal to our guests, creating a strong sense of well being and exclusivity. Le Méridien Istanbul Etiler will create strong brand preference and distinguish with its unique interpretation of luxury. This Istanbul hotel will accompany your art style journeys in one of the world's most exciting cities by bringing a breathtaking perspective in the world of chic and refined design.
For contemplation and vitalization the Explore Spa & Fitness Centre with steam rooms, sauna, jacuzzi, Turkish hammam and 8 treatment rooms, as well as an indoor+heated outdoor swimming pool are available.