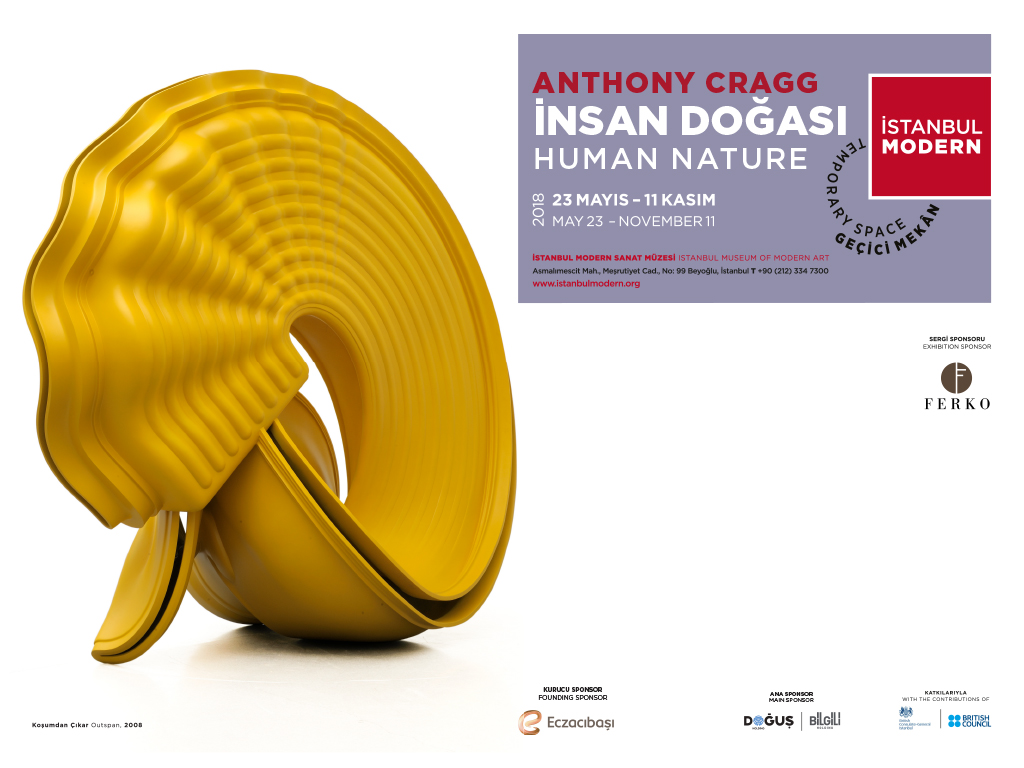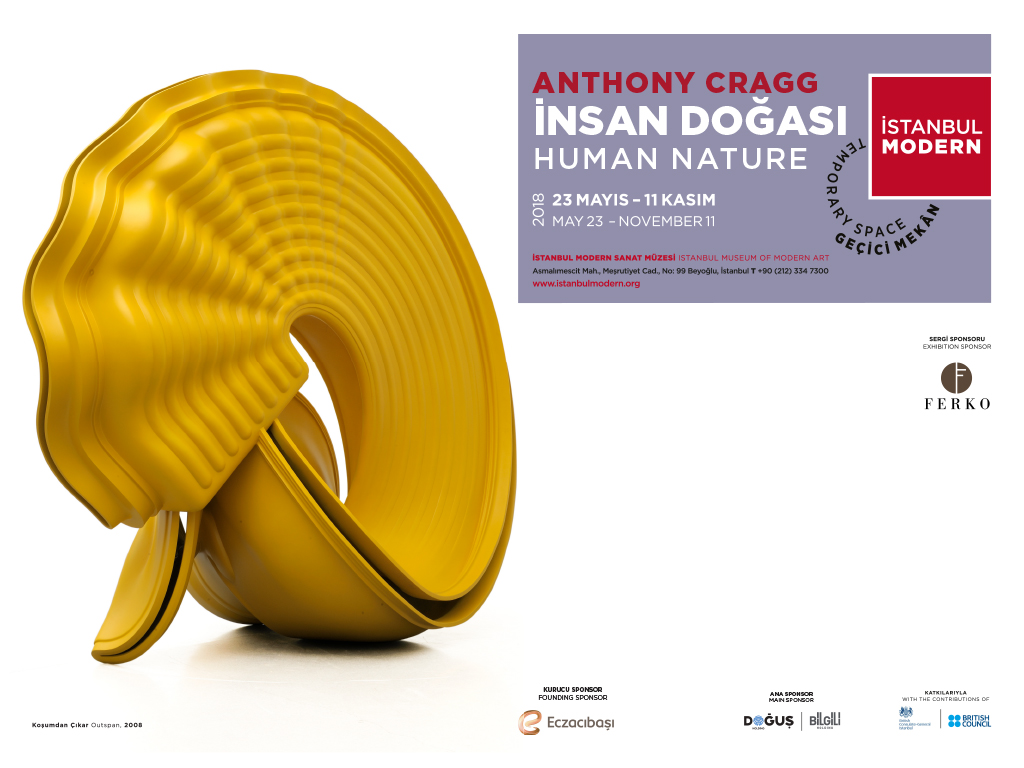 Discover Istanbul with our Unlock Art partner
Le Méridien room keys open more than just doors. They can open minds. They open new perspectives.
A contemporary art experience can be unlocked at the Turkey's reference point in the global art world, Istanbul Museum of Modern Art. As a partner in Le Méridien's UNLOCK ARTTM program, the museum grants guests complimentary access to this inspiring experience.
As part of its commitment to sharing Turkey's artistic creativity with wide audiences and promoting its cultural identity on the international art scene, the Istanbul Museum of Modern Art hosts a number of interdisciplinary activities.
Istanbul Modern, Turkey's first museum of modern and contemporary art, has moved to its temporary space in Beyoğlu, where it hosts all exhibitions and events until its new building in Karaköy is completed. Museum's temporary space, a historical building in Beyoğlu, houses the museum's collection and temporary exhibition halls, photography gallery, educational and social programs, library, cinema, cafe, and store.
The Museum embraces a global vision to collect, document, preserve and exhibit creative works of modern and contemporary art and make them accessible to art lovers.
Asmalımescit Mahallesi Meşturiyet Caddesi No: 99
34430 Beyoglu - Istanbul
Hours of operation:
Tuesday – Saturday: 10 AM – 06 PM
Thursday: 10 AM – 8 PM
Sunday: 11 AM - 06 PM
Monday: Closed